The Institute of Advanced Leadership's Home Page
Transforming Leadership Throughout The World
Full Story: Helping to End the War in the Democratic Republic of Congo
Contact Us
Photos of the training of the entire (Rebel) Government of Eastern DRC
held in February 2002
Note: 1/ Please contact Tony Lenart if you would like higher quality pictures.
Otherwise feel free to copy and paste from here (without asking for permission).
2/ Selected pictures are shown first, then pictures of the training, and you can then scroll down for some pictures of the devastation wrought by the Volcano just 2 weeks before the conference.
3/ Click here for the Full Story: Helping to End the War in the Democratic Republic of Congo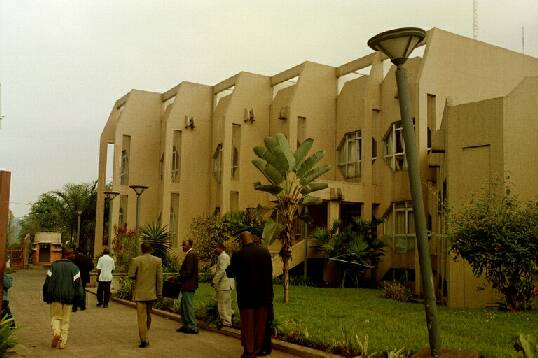 The Convention Centre - 20m from the rubble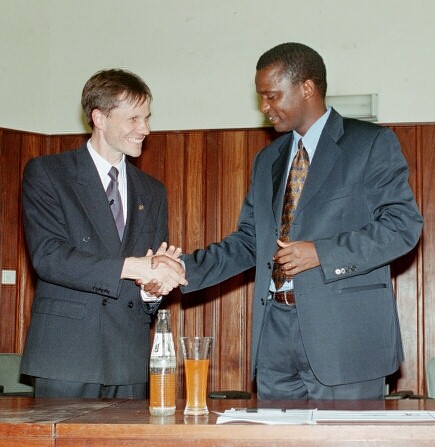 Tony Lenart, Chairman-Institute of Advanced Leadership (International) andAzarias Ruberwa, General Secretary (Prime Minister) of the RCD at the completion of the training in Conflict Resolution, Reconciliation and Leadership provided to their 178 most senior officials.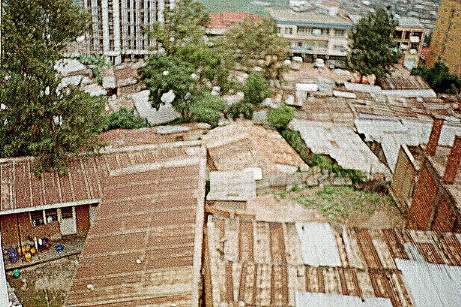 The room Tony has been staying in when in Kigali - in order to maximise the funds to use in ending wars and poverty.
VARIOUS PICTURES FROM THE TRAINING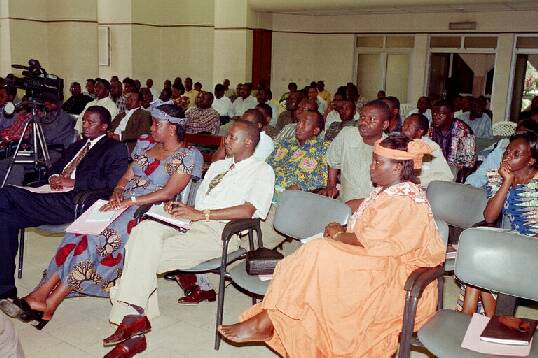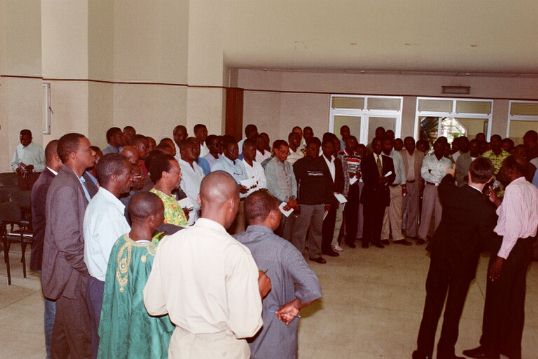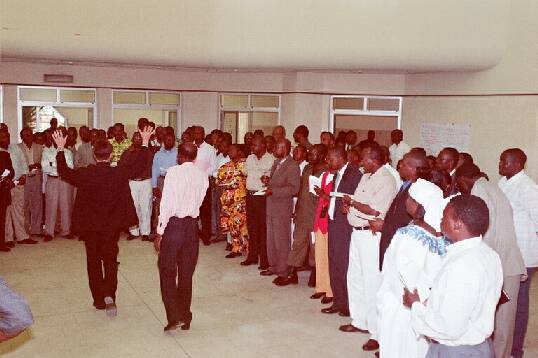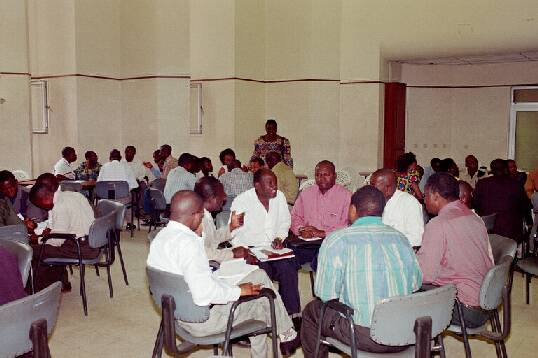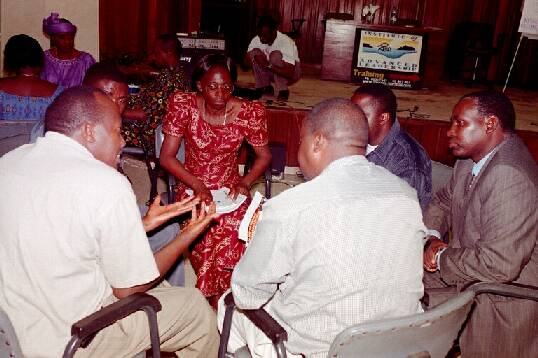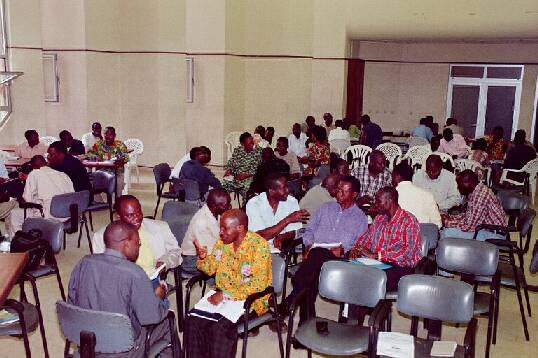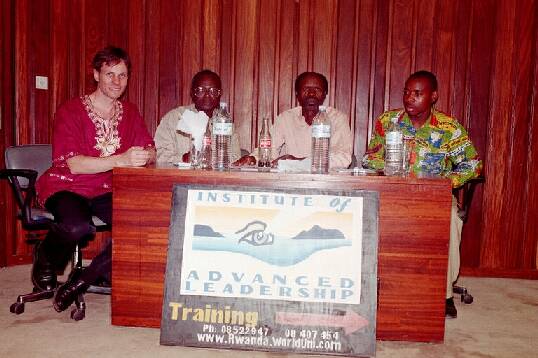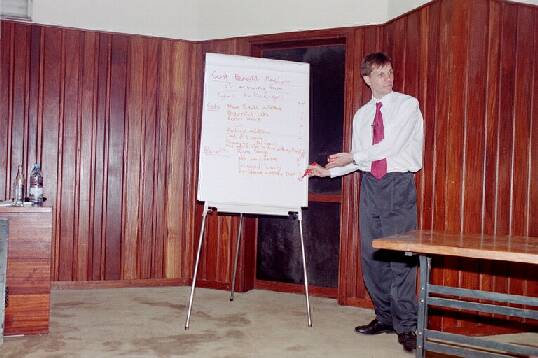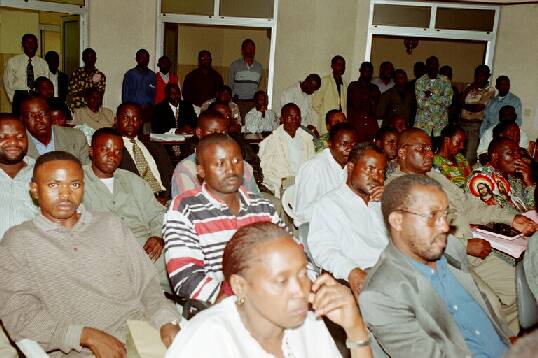 PICTURES OF THE DEVASTATION WROUGHT BY THE VOLCANO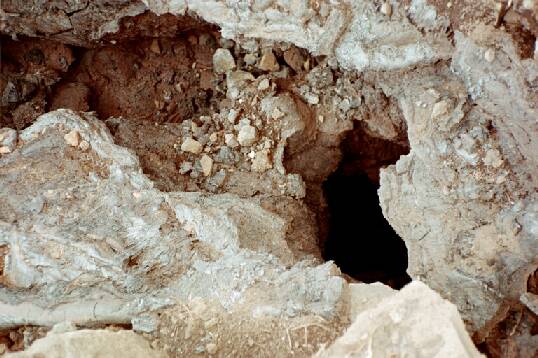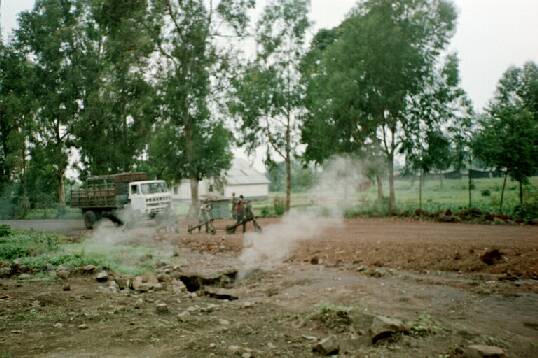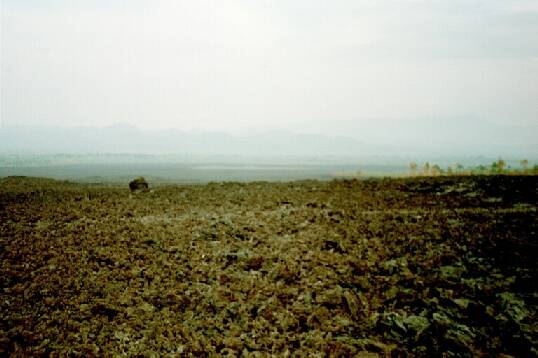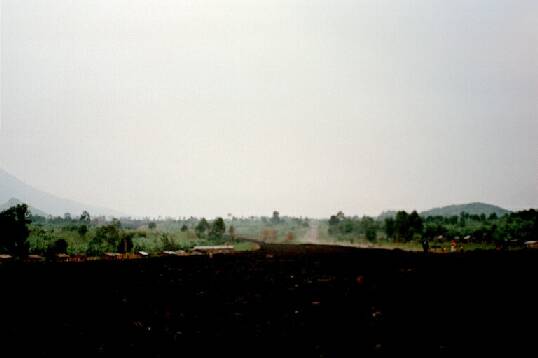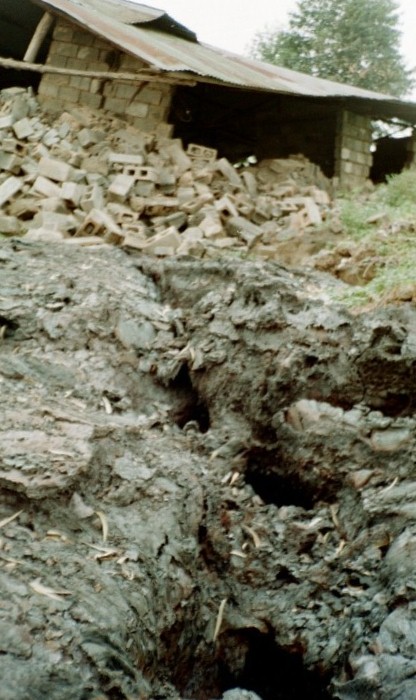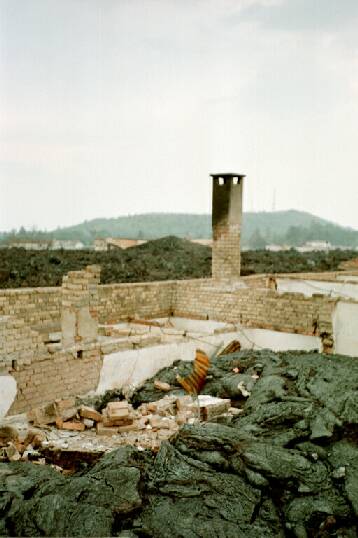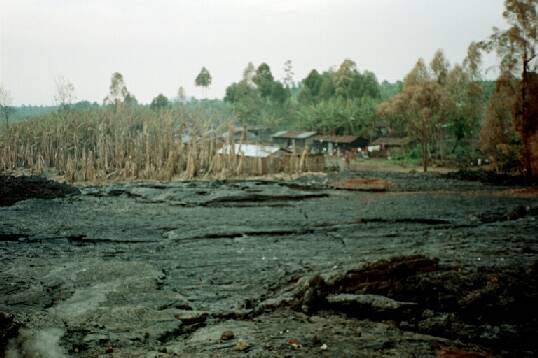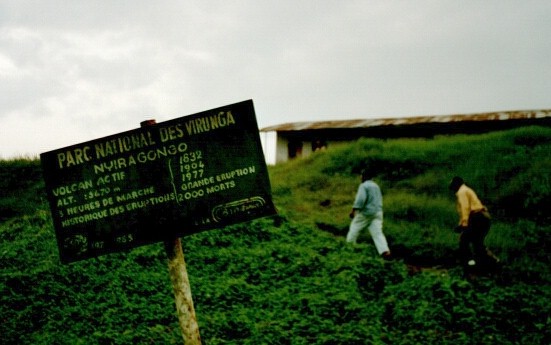 An out-of-date sign showing when the Volcano has erupted.


© Copyright 2002, The Institute of Advanced Leadership (www.ioal.org). All rights reserved. Last updated 23 February 2002
---
Main Pages: Home | Heaps of Free Resources (WorldUni.com) | Transforming Leadership Throughout The World | A Summary of Our Programs Training: Group Training | One-on-One Leadership Development | Performance Improvement Intensives Additional Information: Our Trainers & Facilitators | Our Purpose, Activities, & Directors | Testimonials | Options | Our Floating (City) Office, Other Offices, & Our Weekend Retreat Miscellaneous: Thoughts On Leadership | Contact Us